Comcast Experience Design
Our customers' happiness and overall satisfaction depends on the quality of their product experience. We collaborate with leaders and teams across Comcast NBCUniversal to create exceptional experiences that leave lasting impressions, improve daily lives, and foster long-term customer relationships.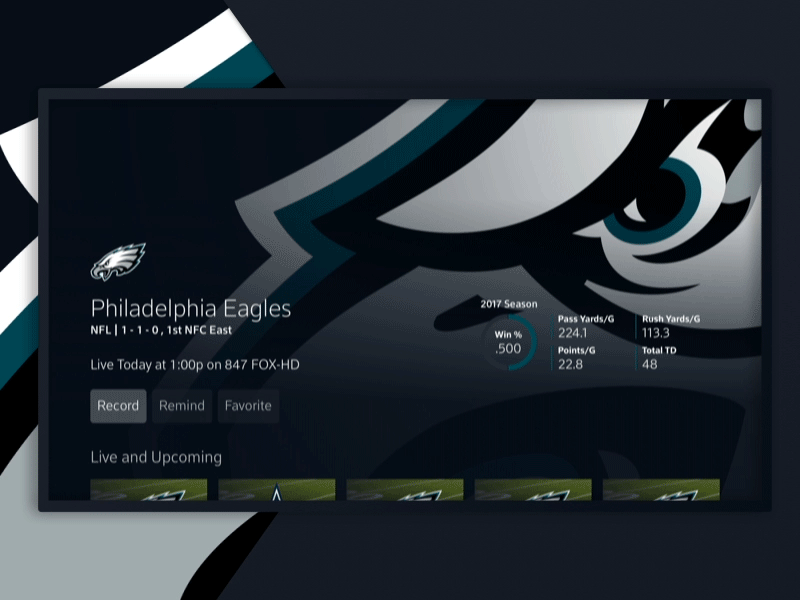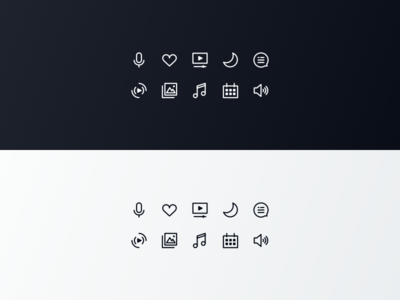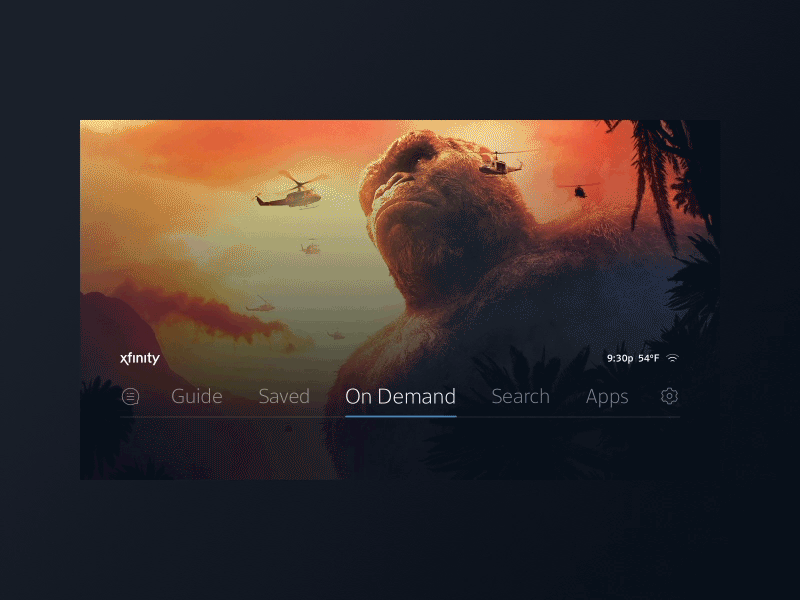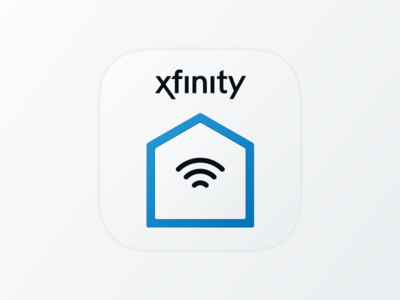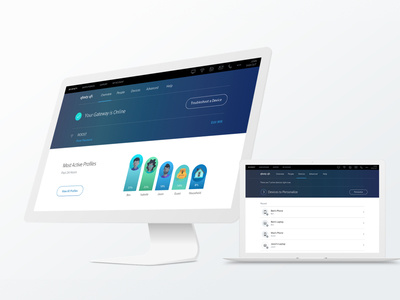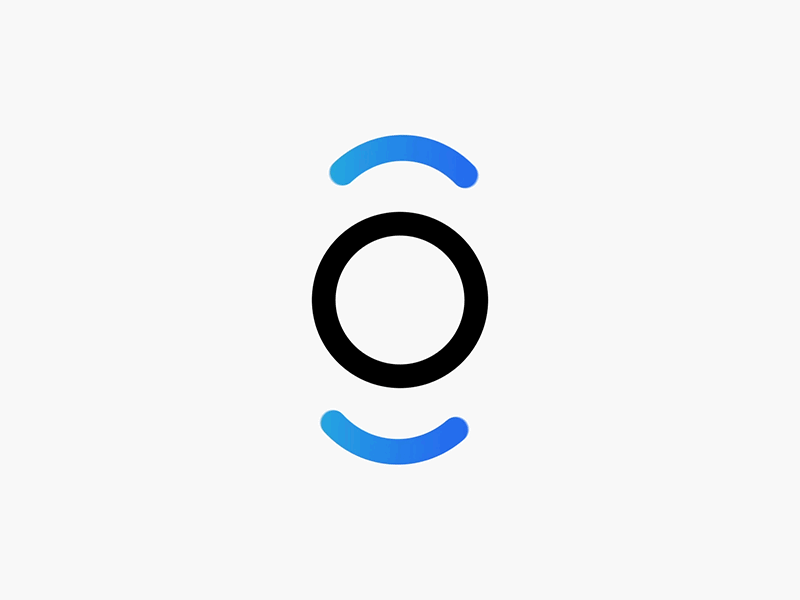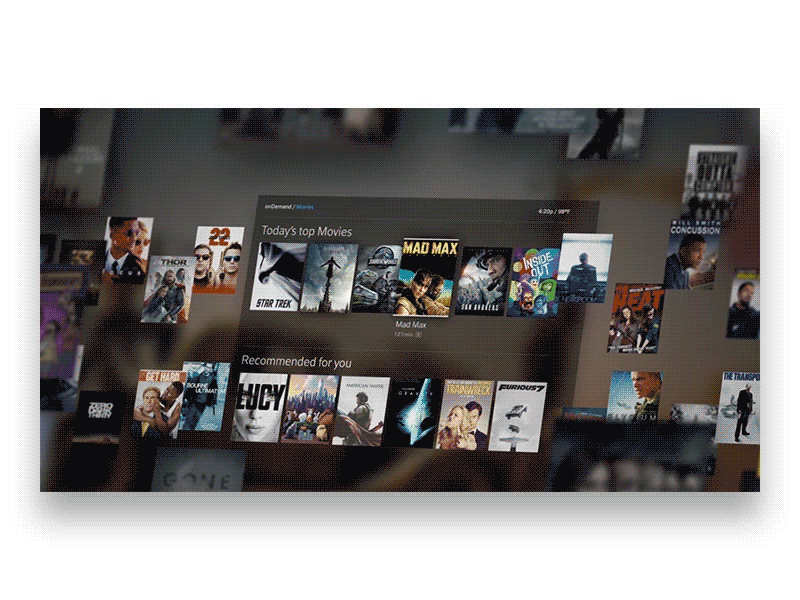 Who We Are
We are designers, researchers, innovators and strategic thinkers. We show up, work hard and have fun doing it. We love what we do and it shows in the final product. Since 2014, Comcast has been awarded more than 40 design awards and patents
Product Design
Industrial Design
UX Strategy
UX Research
Packaging
Internal Tools
Our Locations
Philadelphia
Our headquarters, the Comcast Center, is a landmark in a city rich with historical treasures, but it's the people inside that make it truly noteworthy.
New York City
It's the Big Apple, the heart of international design, entertainment, and business. It's the perfect spot for our SoHo team.
Silicon Valley
A literal hub of innovation, here you'll find leading tech firms alongside garage start-ups. Our West Coast team fits perfectly right in the middle of it all.
Austin
Live Music Capital of the World. Also home to a vibrant technology, design and film scene. Did we mention the barbecue?